Find The Best Student Accommodation Deals In Din Daeng
Can't Find What You Are Looking For?
Try Our Smart Search Instead!
Get Started
RECOMMENDED INSTITUTION IN DIN DAENG
St. John's University
University of the Thai Chamber of Commerce
Rajamangala Institute of Technology Chakkrapongpuwanat Camp
Civil Aviation Training Center
About Din Daeng
Din Daeng is one of the 50 districts (Khet) of Bangkok, Thailand. Its neighbor, clockwise from north, are Chatuchak, Huai Khwang, Ratchathewi and Phaya Thai.
The district was created in 1993, when the eastern part of Phaya Thai was split off to form a new district.
The district is highly populated partly due to the concentration of apartments built for people by National Housing Authority. They are located along Din Daeng Road and Pracha Songkhro Road.
Transportation
The Bangkok Metro passes along Din Daeng eastern border (touching Huai Khwang) with five stations: Phra Ram 9, Thailand Cultural Centre, Huai Khwang, Sutthisan, and Ratchadaphisek.
Where to visit
Thai Army Sports Stadium
The Thai Army Sports Stadium is a multi-purpose stadium on Vibhavadi Rangsit Road in the Din Daeng district of north Bangkok, Thailand. It is currently used mostly for football matches and is the home stadium of Army United F.C.[2] The stadium holds 20,000 and has a single stand with covered seating on one side and terracing on three sides. An athletics track surrounds the pitch. It is often used by Thai club sides in international football competitions and was used by Bangkok University FC in the 2007 AFC Champions League and Osotsapa FCin the 2007 AFC Cup. Additionally, it has been used for matches involving national sides in international tournaments hosted by Thailand where the hosts are not involved.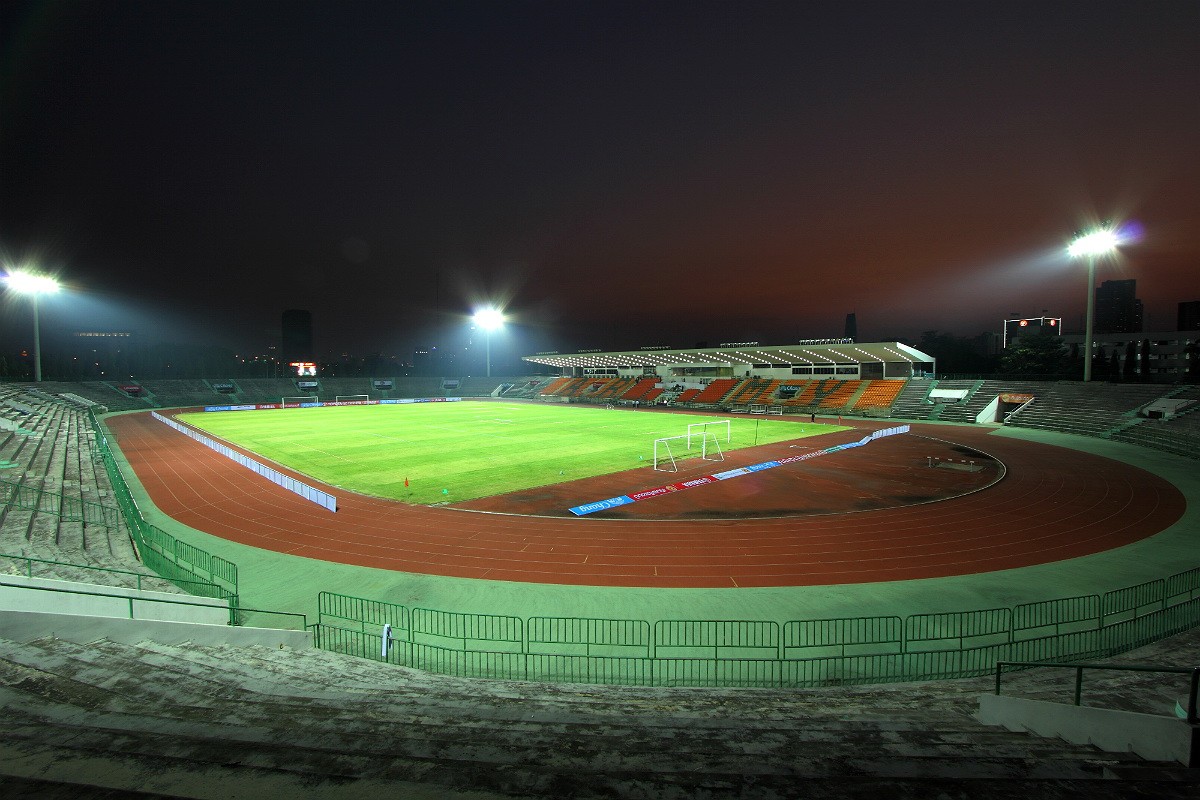 NO QUESTION IS TOO BIG OR TOO SMALL
Hi there!
Looking for a room near Din Daeng?
May we contact you here?
Already registered? Log in
here
.