Find The Best Student Accommodation Deals In Hua Mark
Can't Find What You Are Looking For?
Try Our Smart Search Instead!
Get Started
RECOMMENDED INSTITUTE IN HUA MARK
Ramkhamhaeng University
Assumption University
National Institute of Development Administration
About Hua Mark
Hua Mark is one of 2 kwange in bangkapi district, Bangkok, Thailand. It has been announced in 2540. Hua Mark has 15,823 sq.mtr. in which over all region is wetlands. By clockwise nearby area bueng kum, Suan Luang, Pravet, Ladprao
Hua mark also is a place that often occur sport event in indoor stadium Hua Mark
Transportation
By pass hua mark are Ramkhamhaeng road and sri nakarin road
Where to visit
Indoor Stadium Hua Mark
Indoor Stadium Huamark is an indoor sporting arena, located in Bangkok, Thailand. The capacity of the arena is 15,000 spectators and it was built in 1966 for the 5th Asian Games.
Art in Paradise,Bangkok
Art in Paradise is a museum which exhibits interactive art. It is a permanent exhibition that audience can take photo and touch the paintings. The photo will very according to the posed, the facial expressions of individuals. Moreover, the photo make the audience become a part of artwork or integrated into the works as they are one with the painting Art in Paradise is different from other museum, Not only audience can appreciate the picture here, they can enjoy with every picture by using their imagination as if they are main role of that painting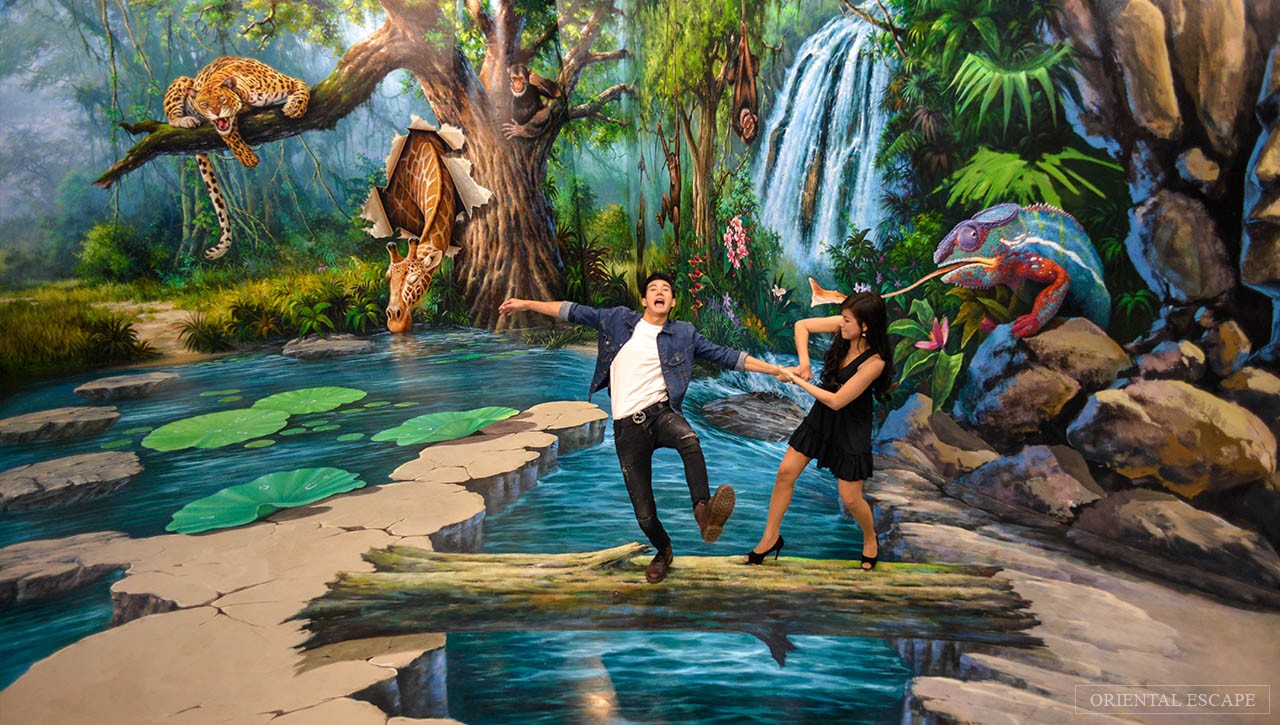 NO QUESTION IS TOO BIG OR TOO SMALL
Hi there!
Looking for a room near Hua Mark?
May we contact you here?
Already registered? Log in
here
.